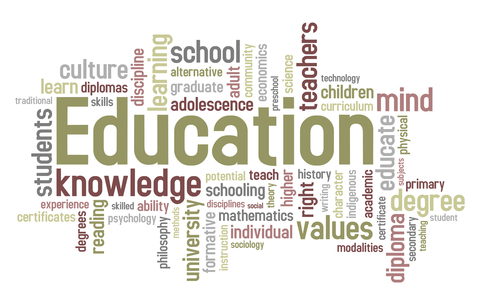 I completed my Kolbe Index in 2005 and John provided me with an in depth understanding of my personal conative abilities and approach. In fact the assessment was so accurate it gave me the confidence to subsequently invest in further higher education in my chosen career. I now hold two post graduate qualifications and a senior role in local government.

My boys have also completed the Kolbe Index. It has been of great help to them in thinking of study and career options, especially in conjunction with Kolbe's Career MO+ report. It is a great service for youth about to choose career directions. It provides the focus and scaffolding, at a time of transition from secondary to tertiary training, that it so important to enabling young adults better futures.
I have recommended this package to a number of friends and will happily do so again.

To follow up on Heartstone's contribution and the importance of Kolbe as a scaffold support for further development, Louis has done very well. As a result of his report in 2010, he aimed at Medicine as a career and achieved really well in his A level Cambridge exams. This year, whilst completing 7th form scholarship and A2, he was accepted into Otago (Med), into Selwyn College, and has been granted a significant academic scholarship.
Thanks again!!
Tracey Andrews Smith